Hong Kong Disneyland reopens after pandemic shutdown
After four months of closure, Hong Kong Disneyland welcomed visitors to the park on Thursday, April 21, 2022.
To celebrate, a parade was held with Hong Kong Disneyland Resort General Manager Michael Moriarty, Hong Kong Disneyland Resort Ambassadors and Disney Characters including Mickey and Minnie and Disney Princesses.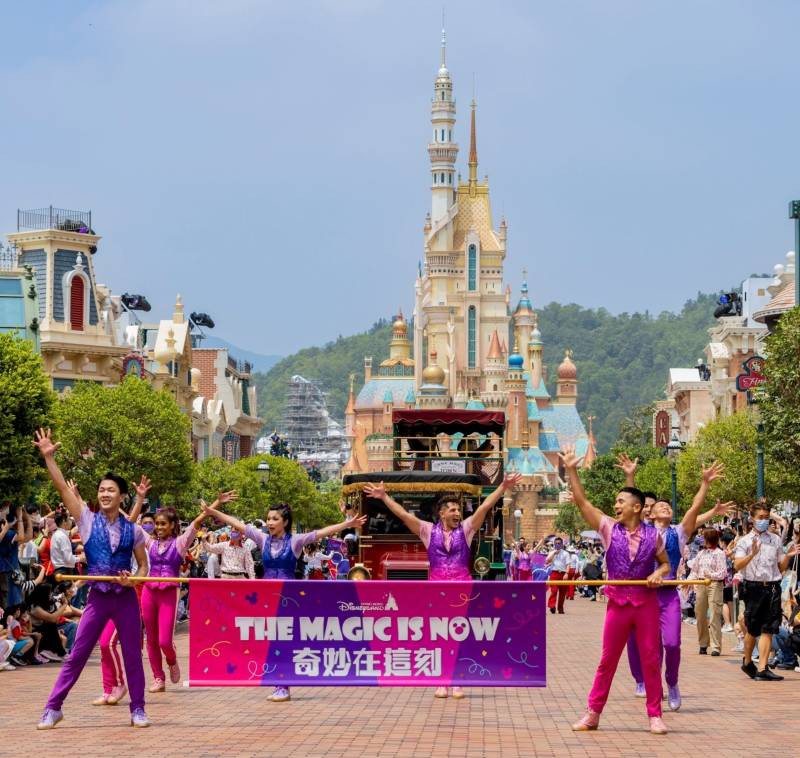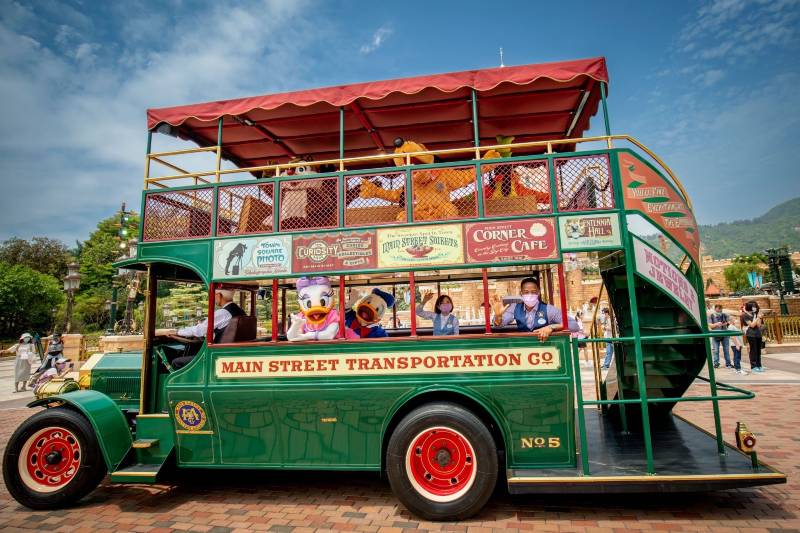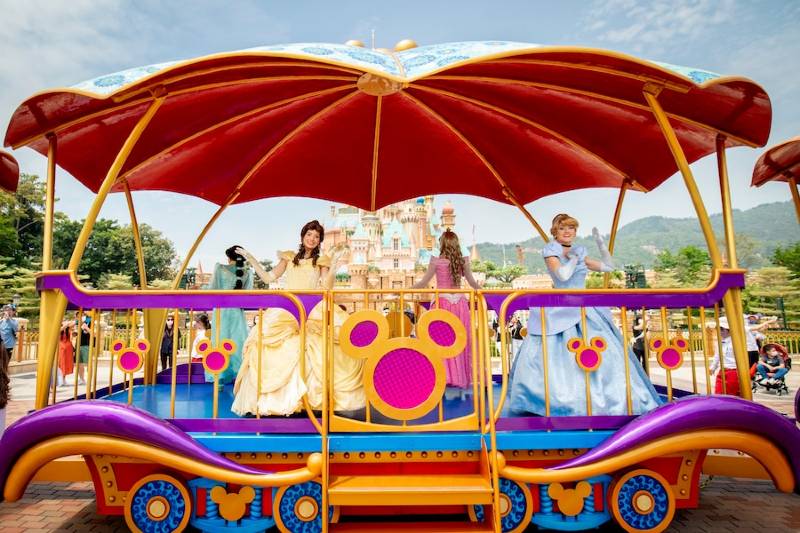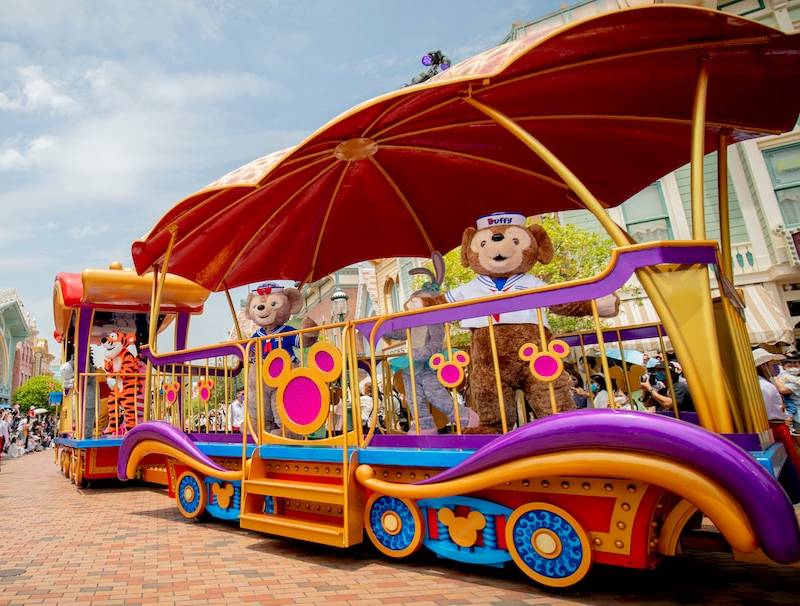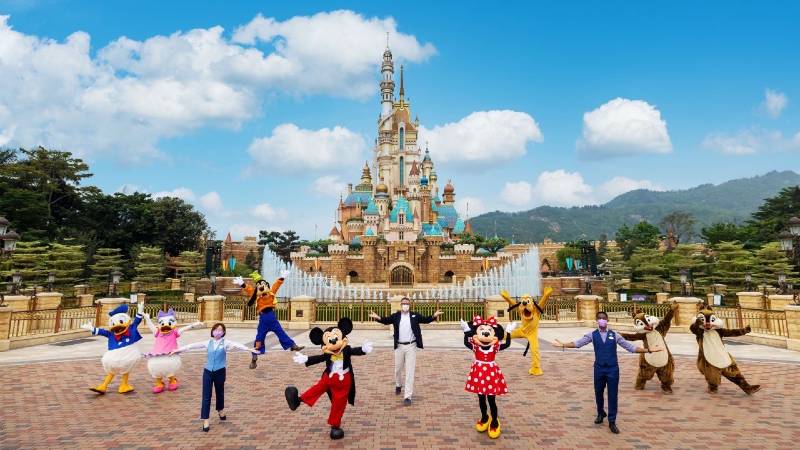 ---
The Disney Parks have concocted this little summary of the festivities:
The Ambassadors also posted this lovely video of Cast Members preparing for the reopening of the park:
---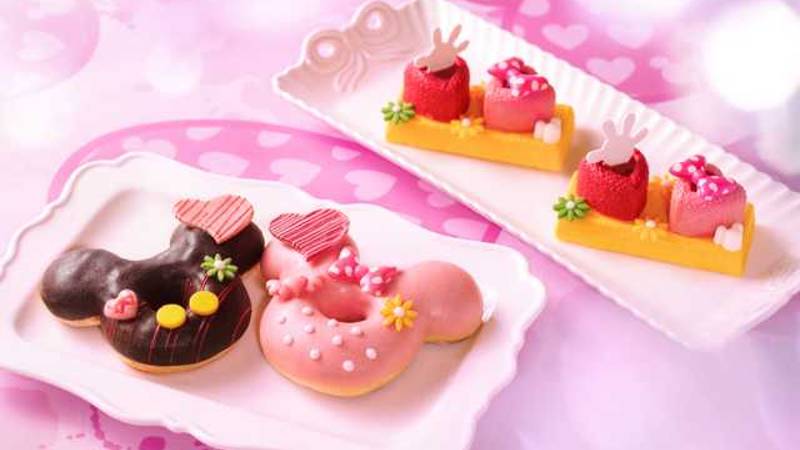 In addition to the opening celebration, Hong Kong Disneyland is offering new photo ops for guests, as well as new foods like Mickey Mouse donuts. And of course, lots of merchandise like those cute make-your-own headbands that America's parks need.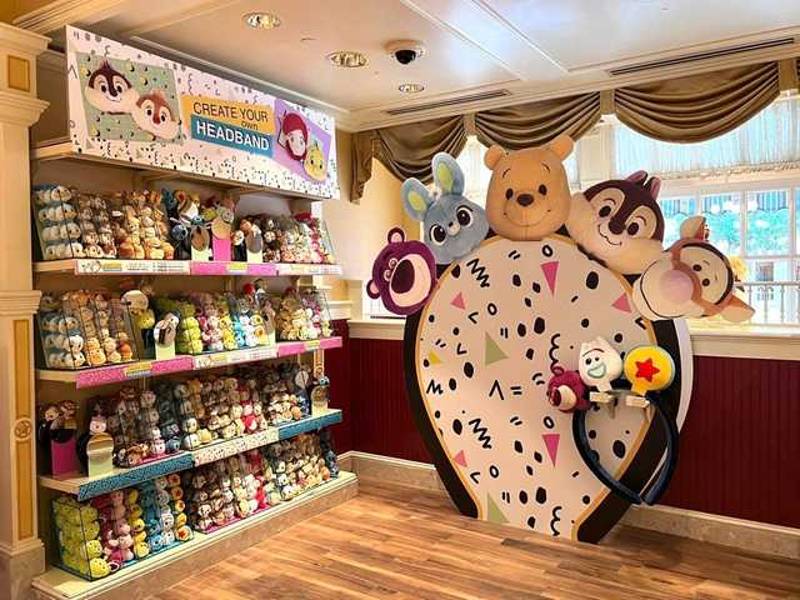 ---
"#TheMagicIsNow! It's time to come together and feel the magic again. With the reopening today, we have prepared a series of surprises for our guests to ensure that each celebration creates precious and lasting memories", said Moriarty.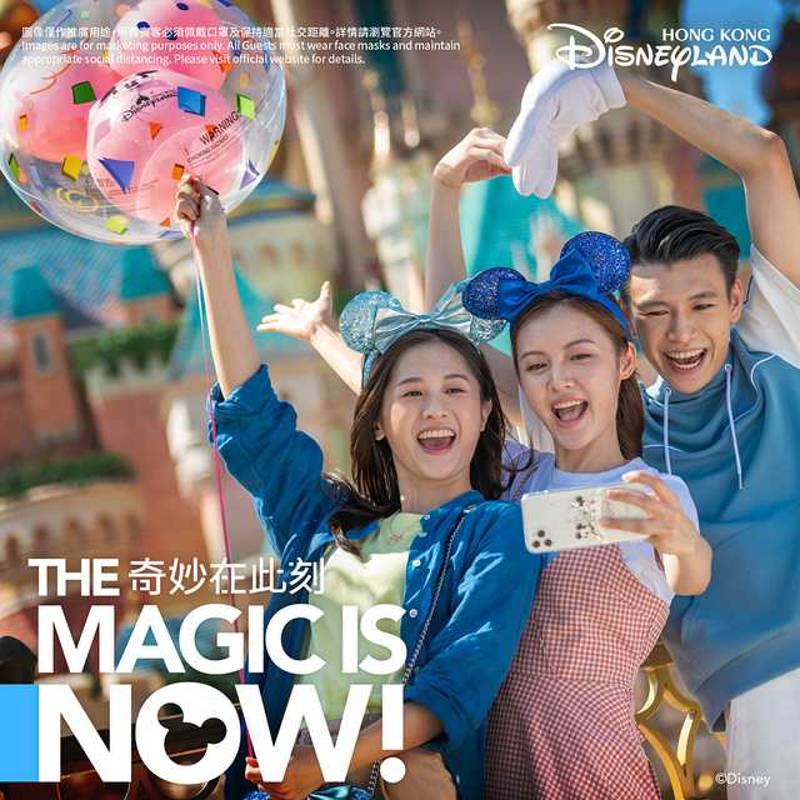 ---
Hong Kong Disneyland closed due to Omicron on January 6, 2022, and the park was scheduled to reopen on January 20. Unfortunately, the increase in cases has kept the park closed much longer than expected.
During its closure, the resort has partnered with local nonprofit organizations to support more than 2,000 underserved families during this difficult time.
With the announcement of their reopening, Hong Kong Disneyland also distributed a total of 10,000 park admission tickets to seven local non-profit organizations.
---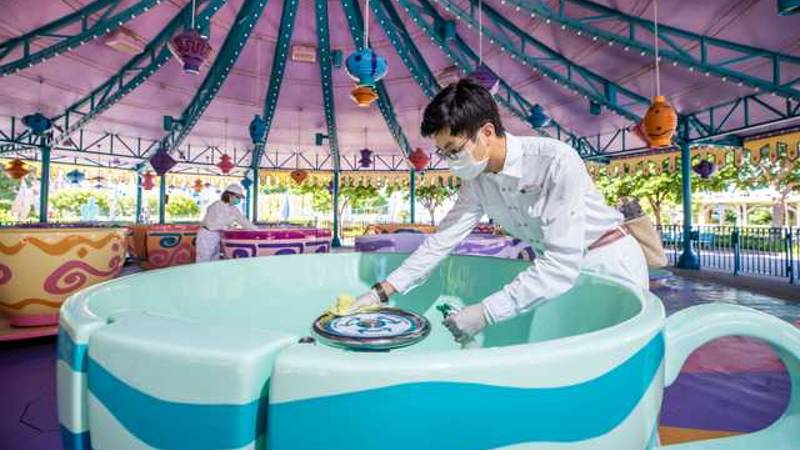 Upon reopening, the resort will continue with health and safety measures including temperature screening, wearing of face masks, social distancing and increased cleaning and disinfection with reference to the latest government and authority regulations and guidelines. sanitary.
Hong Kong Disneyland asks for your kind understanding and compliance with guest safety requirements, such as wearing a mask at all times except when enjoying food and beverages at a table, and adhering to the requirements of the Vaccine Pass. Guests should carry their COVID-19 vaccination record or medical exemption certificate with them at all times and present it to cast members for inspection if required.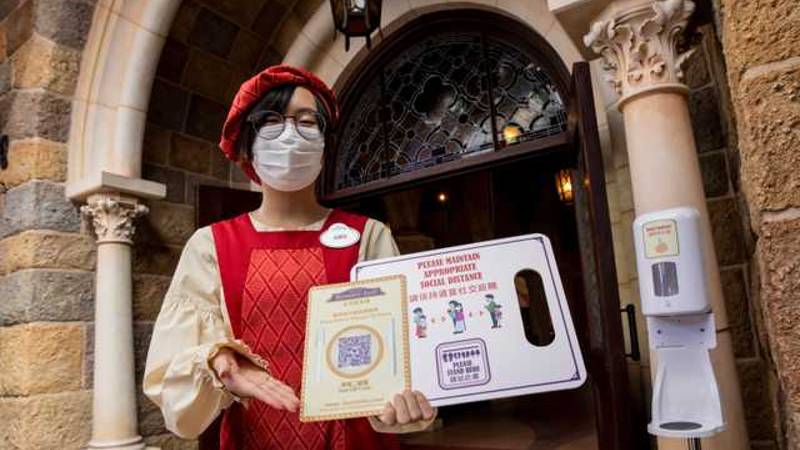 ---
The reopening of Hong Kong Disneyland means that only Shanghai Disney Resort is still closed, but we are monitoring them closely by announcing a reopening date.
---
Congratulations to Hong Kong Disneyland and its Cast Members on their reopening!