Arkansas Storm Team Weather Blog: First Snowflakes of the Season
[ad_1]
LITTLE ROCK, Ark. – The first snowfall of the season has been officially recorded in Arkansas! The highest snowfall totals were found in northern Arkansas.
According to the National Weather Service, an inch was recorded at Mountain Home and Flippin. Closer to half an inch has also been reported in Harrison and Biggers. Reports of sleet and showers were also reported as far south as Little Rock and Mena.
Little Rock Airport also recorded its first official snowfall of the season overnight. Around 1:25 a.m., a trace of snow was recorded.
We also received some great photos of snowfall. Feel free to send them to us on Facebook!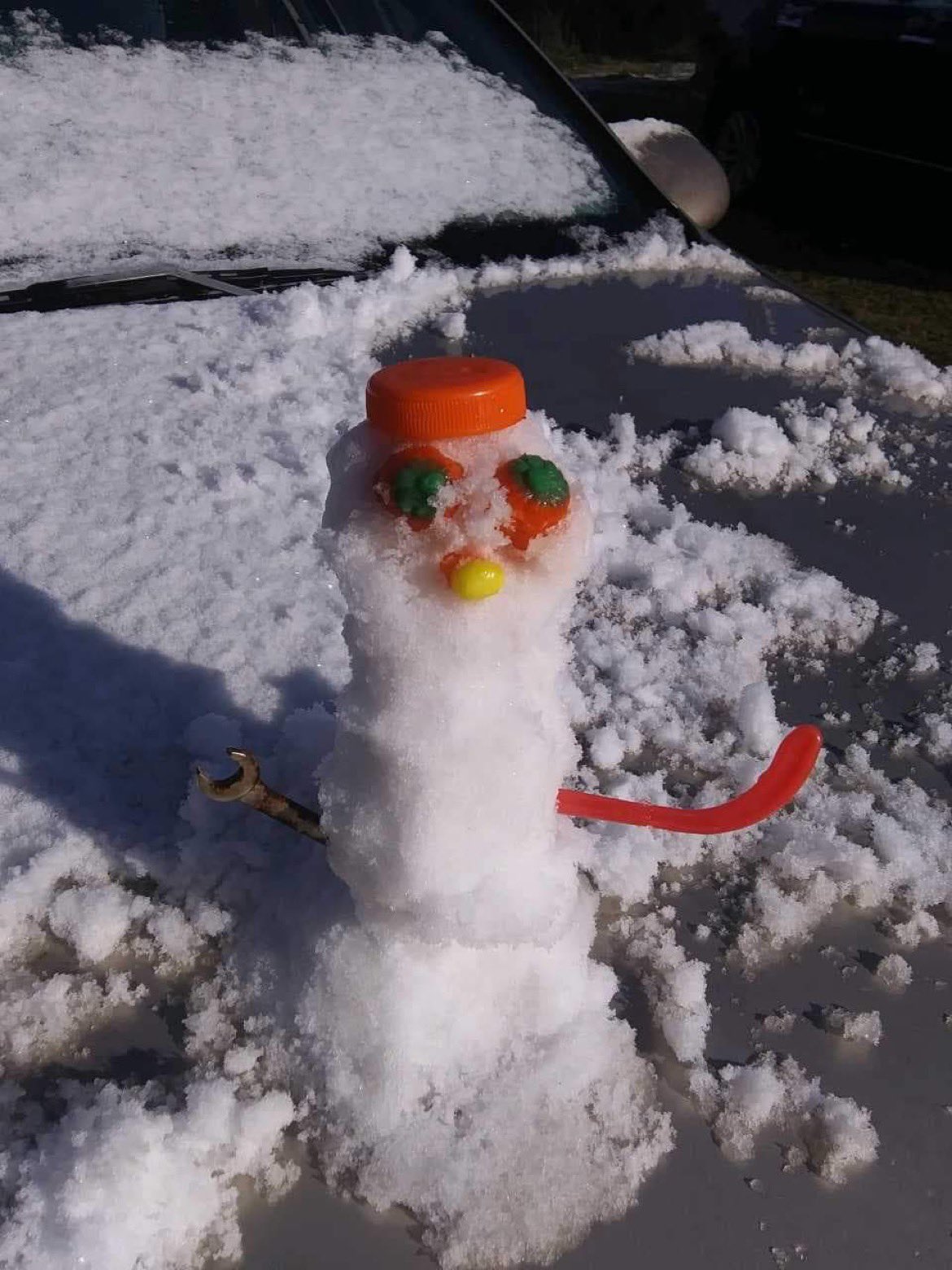 STAY INFORMED:
Download the Arkansas Storm Team app
To make sure you stay up to date with forecasts, download the Arkansas Storm Team app to get updates anywhere, anytime.
To watch the latest Arkansas Storm team video updates, you can check them out here.
KARK WEATHER
FOX16 WEATHER
The Arkansas Storm Team is a collaboration of two stations to bring you the largest weather team in the state when covering Arkansas weather.
[ad_2]
Source link